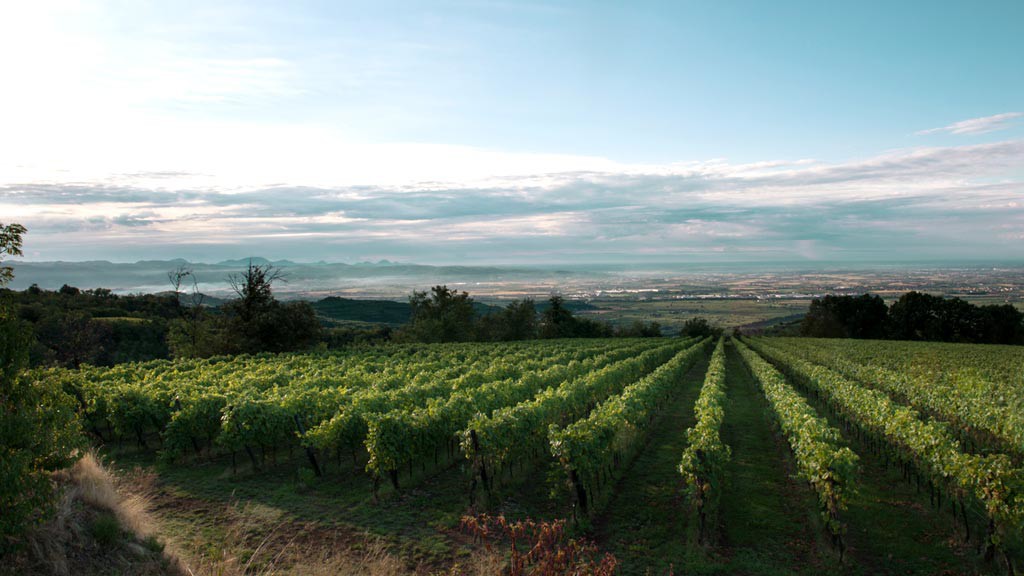 Our Story
The journey started in 2009, our passion for wine, fine-dining, traveling and sharing with friends a great bottle of wine over dinner led this dream to become a reality. The two of us hold a prestigious background in finance and have been working in New York City for many years, but yet we gravitated toward the food and wine world as we see it as a natural extension of our family's legacies. Bruno Brunetti is coming from a family that has been growing grapes and working the land in Puglia Italy for generations and Gal Keren is coming from a family that is in the hospitality industry, running a prominent hotel and a restaurant.
Our travels took us to unique places in both Italy and France, we came to the realization that there is more than pedigrees and wine reviewers points. In our eyes, there are stories behind every winery that expresses the local tradition, the land and the region.
The wine portfolio is made of wines that are true to their origins and their wine makers. They come from modest little farms – often nestled in rolling hills and beautiful landscapes; unique, genuine expression of their terroir, wines that are both subtle and powerful, nuanced and yet well-structured. Most of our wines are made in sustainable and environmentally-friendly agriculture.
We are coming across with incredible families where young daughters and sons are working together with parents, or in some cases, grandparents – continuing the art of hand crafted wine making and taking it to the next level. It's an honest, faithful fusion of age and experience, coupled with youth and vitality.
We are proud of each and every winery we add to our portfolio and we are sure you'll enjoy their unique and authentic wines. Come join us in our wine journey!

We operate as a Boutique Wine Importer serving Distributors, Retailers and Fine Dining Establishments in the state of New York and California.
For wholesale portfolio, pricing and to open an account please visit: SevenFifty 
For further information: Contact Us